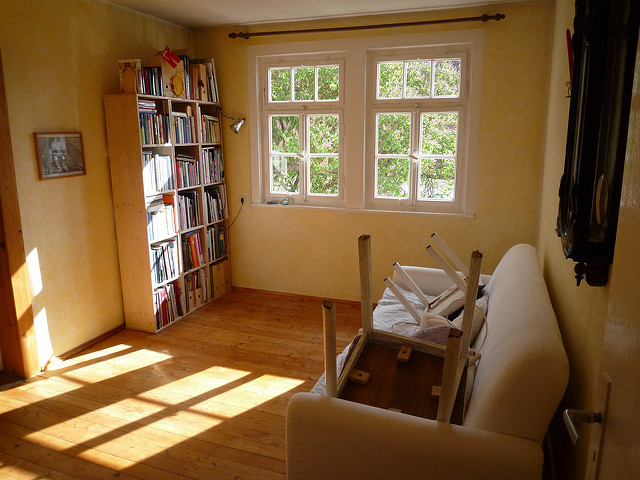 OK, now its time to tackle those jobs you couldn't really do while it was still cold out…
Clean carpets
Vacuum really well
Spot clean
Shampoo
Wash windows
Be sure to vacuum the screens and clean out the window sashes.
Clean out the Fireplace
Scoop out the ashes into a bucket and vacuum out the rest. Dispose of the vacuum bag after this one! I know a lot of people disperse the ashes into their gardens. I've never tried it myself. Though I have cleaned out fireplaces, I don't have one. Too much work!
Yard and Gardens
Its time to get those beds cleaned up and ready for planting! And the yard cleaned up and looking pretty too!