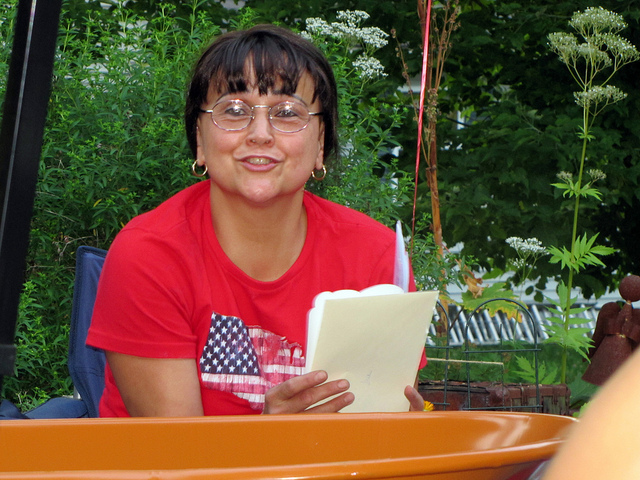 You've been reminding yourself for to pick up a birthday card, but you kept putting it off. Now the birthday has passed. Feeling like a heel, again?
Here's my method for never forgetting another birthday. And by the way, people really appreciate it when you remember their birthday. If you want to get in someone's good graces – just send them a birthday card on time! Hardly anyone does this. You will definitely stand out in their mind
Don't you feel special when you get a card?
Take a calendar. Write down every birthday, anniversary, and other important event for the entire year. As you learn of birth dates or events, make sure to write them on your calendar.
At the end of the year, do not throw away this calendar until you have transferred all of these dates to the new calendar.
The first of each month, add all of the cards and gifts you need for the month to your master shopping list for that week.
Buy all your gifts for the month online at once and save time and shipping costs. Amazon has so much stuff now at the most competitive prices. And if you have Prime, well there's no excuse now is there?
Address the cards and wrap the gifts while you're watching TV. People will be amazed at how thoughtful and together you are!