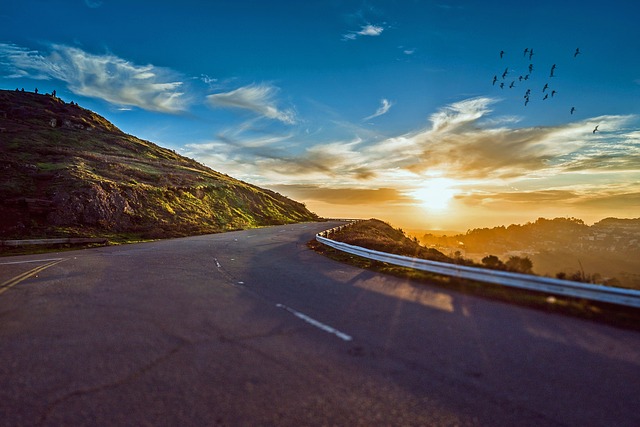 Are you thinking about hopping in the car and hitting the road?
As a single mom, I was always paranoid about breaking down. There are some essential checks you should do before taking off on any long trip…
Tires – Check air and tread
Check brakes
Get oil changed
Check all fluids and belts
Fill windshield washer
Check wiper blades
Most oil change places will check these things for you for a few dollars more when you get their premium oil change. Otherwise, its pretty simple to check these things yourself.
And if your car is your baby, you'll want to make sure it has a good wash and waxing. At a minimum, clean the windows inside and out.
Its a good idea to have an emergency kit, a first aid kit, a cooler with ice and bottled water, tissues, paper towels, a phone charger and non-perishable snacks.
Starting off safely will give you peace of mind.